SENIOR HOUSING IN SALEM, WI
WHITETAIL RIDGE APARTMENTS
Whitetail Ridge is Salem, WI's premier affordable housing option for seniors. A comfortable environment with a variety of amenities, Whitetail Ridge can be the perfect community for you. Come in today to see available apartments!
LEARN MORE
CONTACT US
WHITETAIL RIDGE APARTMENTS
ABOUT OUR SENIOR HOUSING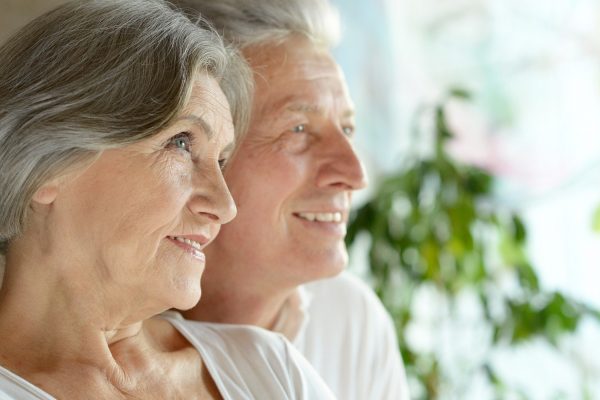 Whitetail Ridge is the best choice for senior housing in Salem, WI. Prepared for individuals aged 50 and older who qualify under workforce housing, these apartments offer comfort and convenience for residents. Both 1 and 2 bedroom layouts are available for varied preferences. Contact Whitetail Ridge, Salem, Wisconsin's premier senior housing facility, to find out how you could become a part of the community today!
CONTACT

Located just off of Highway 50, Whitetail Ridge sits on a beautiful property in the Village of Paddock Lake, WI right next to the Village of Salem.