SENIOR APARTMENTS IN PADDOCK LAKE, WI
WHITETAIL RIDGE APARTMENTS
Whitetail Ridge offers senior apartments in Paddock Lake, WI AND 3-bedroom family townhomes for rent! Our affordable housing community includes many top-of-the-line amenities set in the rural setting of the town of Salem, WI. Learn more about our apartments below and contact us today for more info or to set up a viewing!
WHITETAIL RIDGE APARTMENTS
ABOUT OUR SENIOR APARTMENTS IN PADDOCK LAKE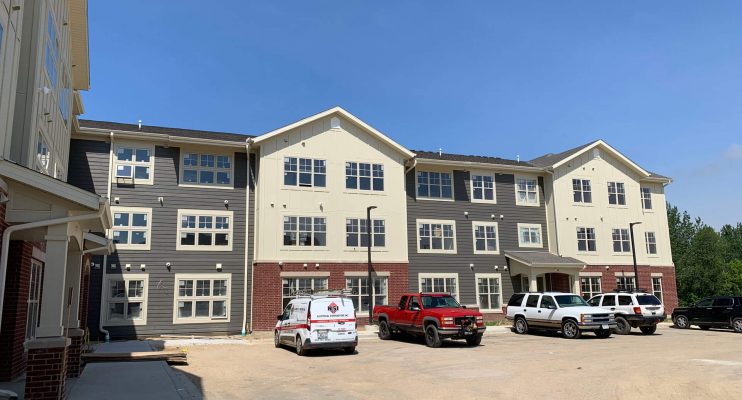 Whitetail Ridge includes a 50-unit independent senior living complex for individuals that qualify under workforce housing.
CONTACT

Located just off of Highway 50, Whitetail Ridge sits on a beautiful property in Paddock Lake, WI.