SALEM SENIOR APARTMENTS
WHITETAIL RIDGE APARTMENTS
Whitetail Ridge is Salem's senior apartment opportunity. With affordability and exceptional amenities included, Whitetail Ridge is the ideal choice for senior housing! When you are looking for senior apartments in or near Salem, find the utmost comfort and best rates with the apartments at Whitetail Ridge!
LEARN MORE
CONTACT US
WHITETAIL RIDGE APARTMENTS
SENIOR APARTMENTS IN SALEM, WI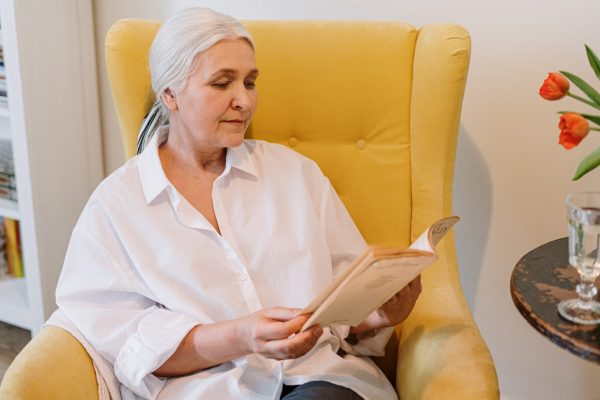 Whitetail Ridge offers Salem, Wisconsin senior residents affordable housing in comfortable apartments at modest prices. Open for individuals that qualify for workforce housing, these apartments are a great option. Available in 1 and 2 bedroom layouts, Whitetail Ridge offers a list of amenities to make your residency all the more convenient and comfortable. Residents 50 and older can enjoy energy-efficient apartments at low costs. Contact Whitetail Ridge today to find your Salem senior apartment in our community!
CONTACT

Located just off of Highway 50, Whitetail Ridge sits on a beautiful property in the Village of Paddock Lake, WI right next to the Village of Salem.