OVER 55 APARTMENTS IN SALEM, WI
WHITETAIL RIDGE APARTMENTS
Whitetail Ridge offers quality "over 55" apartments in Salem, WI! These affordable senior apartments boast exceptional amenities and new construction.  When you are looking for senior apartments in or near Salem, you can trust Whitetail Ridge to give you the comfort and community you desire!
LEARN MORE
CONTACT US
WHITETAIL RIDGE APARTMENTS
ABOUT OUR ``OVER 55`` APARTMENTS IN SALEM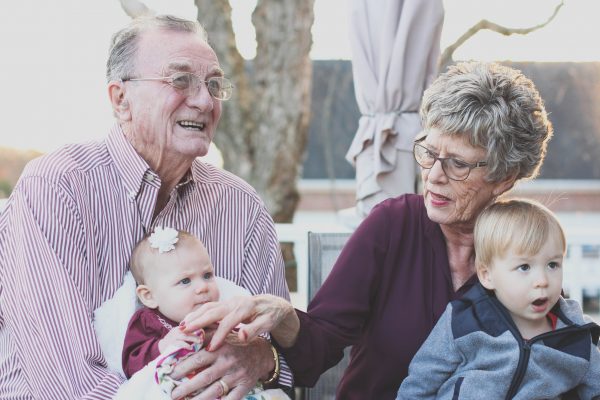 Whitetail Ridge offers independent senior apartments in Salem, WI for individuals that qualify under workforce housing. We offer 1 and 2 bedroom apartments in Salem for residents aged 50 and older. Our senior apartments were built wilth affordability as the goal. Whitetail Ridge is energy efficient and built with only the best materials. For questions concerning other conditions for our senior apartments, contact us today!
CONTACT

Located just off of Highway 50, Whitetail Ridge sits on a beautiful property in the Village of Paddock Lake, WI right next to the Village of Salem.