APARTMENTS FOR RENT IN PADDOCK LAKE
WHITETAIL RIDGE APARTMENTS
Looking for apartments for rent in Paddock Lake? Whitetail Ridge offers modern senior apartments and townhomes for rent in your local Paddock Lake, WI area with top-of-the-line amenities!
LEARN MORE
CONTACT US
WHITETAIL RIDGE APARTMENTS
ABOUT OUR APARTMENTS IN PADDOCK LAKE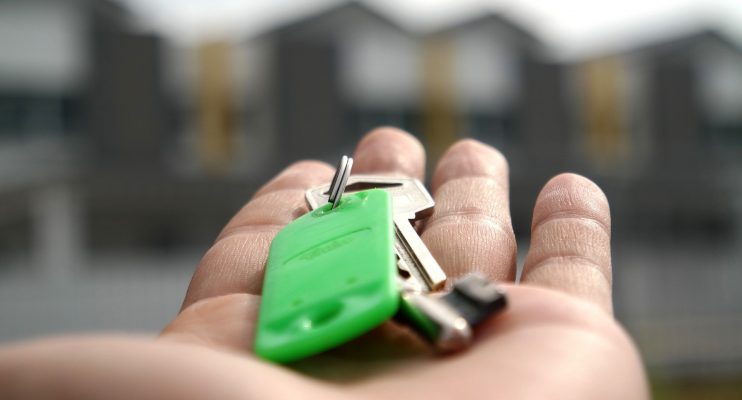 Whitetail Ridge facilities include two types of apartments in Paddock Lake, WI. Whether it is the 50-unit independent senior living building or our 10-unit family townhome complex for qualifying individuals under workforce housing, our available apartments include a variety of amenities and floor plans. Nestled in the quiet village of Paddock Lake, WI, Whitetail Ridge apartments are the perfect place to find peace and comfort! Contact us to set up a viewing or with any questions!
CONTACT

Located just off of Highway 50, Whitetail Ridge sits on a beautiful property in Paddock Lake, WI.